Reducing stress while driving is important for truck drivers to work on. However, it can be hard to manage stress while being behind the wheel for many hours and dealing with the pressures off delivery schedules.
There are two types of stress: Acute and Chronic. Chronic stress is the worst and can lead to serious health problems such as heart disease, obesity, depression, and high blood pressure. There are ways to detect stress though. For more information on stress read this article.
Signs of Stress (emotionally or physically):
Unable to focus
Worried
Angry
Depressed
back pain
headaches
tense muscles
weight gain or loss
sleeping problems
There are also ways for truck drivers to deal with stress in a healthy manner to prevent serious health conditions from arising.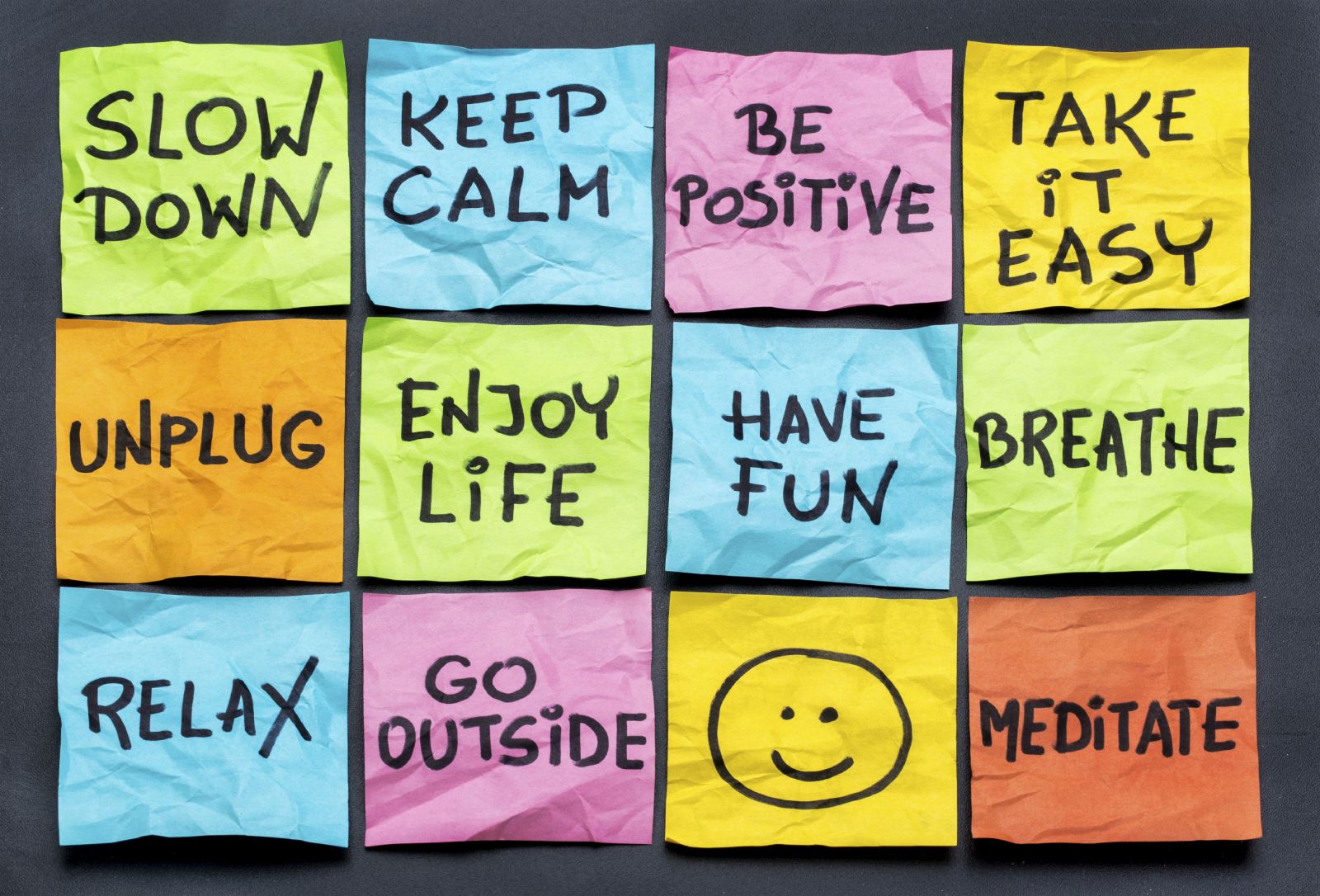 Tip #1: Quality Sleep – Truck drivers should be getting good quality sleep in order to for the body to be rested and strengthen the immune system. Drivers should aim to get 6 to 8 hours of restful sleep each night.
Tip #2: Physical Activity – Physical activity provides many positive health benefits for our bodies. It also releases endorphins which can energize you and give you a happy feeling. Drivers should strive to get between 15-30 minutes each day by simply just walking around the truck stop and getting the heart  rate up.
Tip #3: Healthy Diet – Healthy foods can help your physical health as well as your brain health. Drivers should try to include a variety of fresh vegetables and fruits. Doing this will limit the need and want for unhealthy foods such as hamburgers and french fries. Also, drivers should try to consume more water and avoid soft drinks to reduce the risk of serious health problems.
Tip#4: Route Planning – Planning your trip ahead of time can help reduce stress. Drivers should have a GPS, smartphone or trucker's road atlas to ensure you get accurate directions and can allow yourself to take a break at appropriate times without being stressed out that you will miss appointments for deliveries or pick-ups.
For a few other tips on reducing your stressing while on the road check out this article.
We know you're busy and when you need a DOT physical we're here to help.  If you're able to pay online and register this saves you $10 and a bunch of time when you arrive to your exam. Reducing stress while driving is important and we wish to help by providing an easy process for your DOT physical in Grand Junction.
Reducing Stress While Driving plus Schedule Your DOT Physical Exam in Grand Junction
Here is how the process works:
Register and pay for your exam by clicking here
Arrive ready to complete minimal paperwork
We'll do a thorough examination and determine your certification length
You have the option of having us recommend wellness strategies that'll improve your health
To make your life easier you can register and pay for your DOT Physical in Grand Junction, Colorado at www.dotgj.com plus save $